Become an AMRRIC corporate partner or business supporter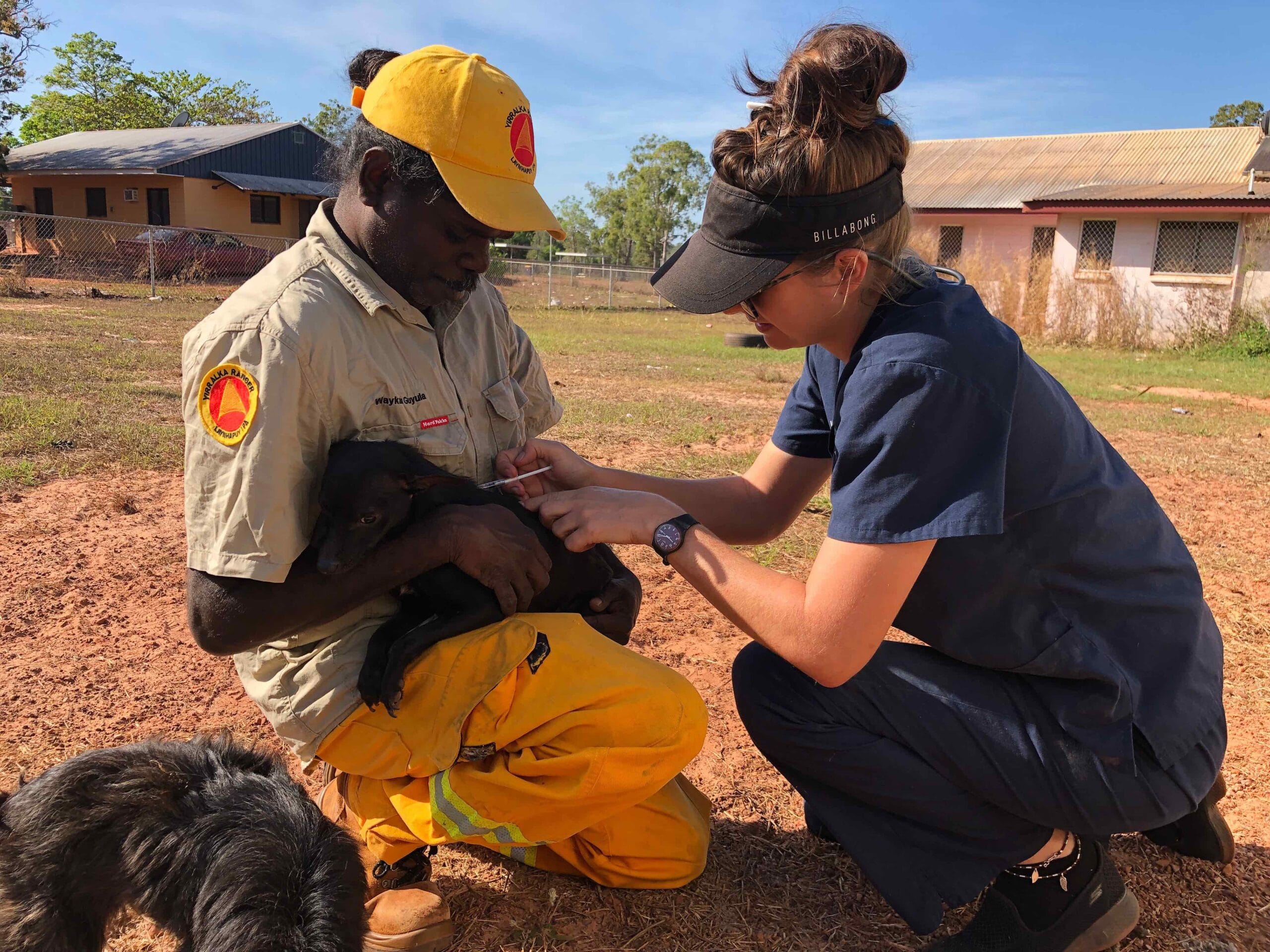 If you share AMRRIC's vision of Aboriginal and Torres Strait Islander communities that are healthy and safe for people and their companion animals; and are looking to:  
Collaborate with a highly respected national not-for-profit working in partnership with rural and remote Indigenous communities 

Strengthen your employee and customer engagement, 

Support the health and wellbeing of otherwise under-served communities and their four-legged companions… 
then please contact AMRRIC.   
Thank you to the following companies for their awesome support: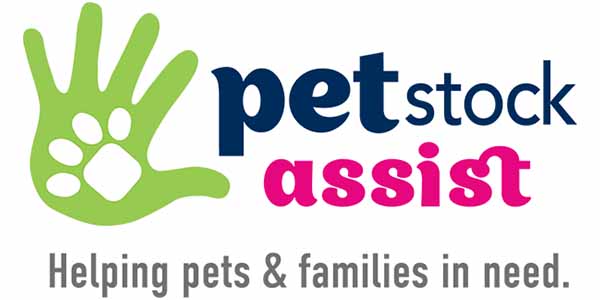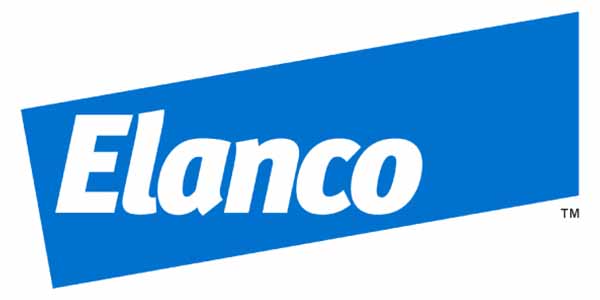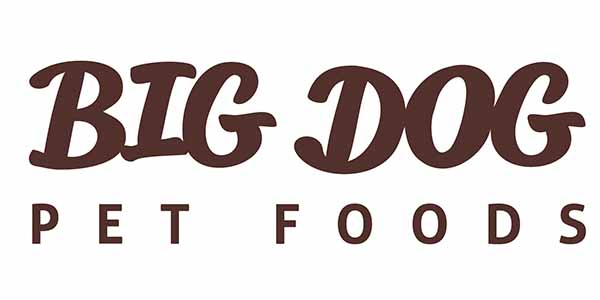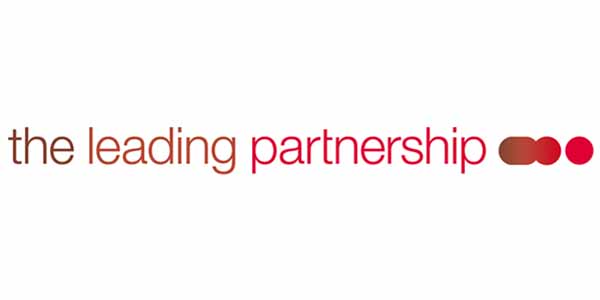 We are

collaborative

, partnering with Aboriginal and Torres Strait Islander communities and other stakeholders to facilitate effective and sustainable animal health and management programs.

 
We are a One Health

leader, 

delivering wholistic, community-focused veterinary services, education and engagement programs, and advocacy for animal, human and environmental health and wellbeing within remote Indigenous communities since 2003.  

 
Our approach is founded on a

deep respect

for the cultures and values of Aboriginal and Torres Strait Islander peoples. Our positive relationships, our experience and our collaborative approach has been critical to achieving sustained success. 

 
Our work is

evidence-backed

– our monitoring and evaluation processes, which include gathering feedback from local Indigenous community members, and trialling innovative solutions, help enable a focus on continuous improvement over time.

 
We are a

knowledge broker

with a wealth of expertise in remote Indigenous communities' companion animal health and management issues. AMRRIC's advice, networks and experience is increasingly sought after by government and non-government stakeholders. 

 
We foster

sustainab

ility

– working to help build local capacity, deliver community-wide education and support self-determining communities that address their local priorities.