When you join AMRRIC you become part of a committed group of people working to improve the health and welfare of animals and people in remote Indigenous communities across Australia. Other membership benefits include: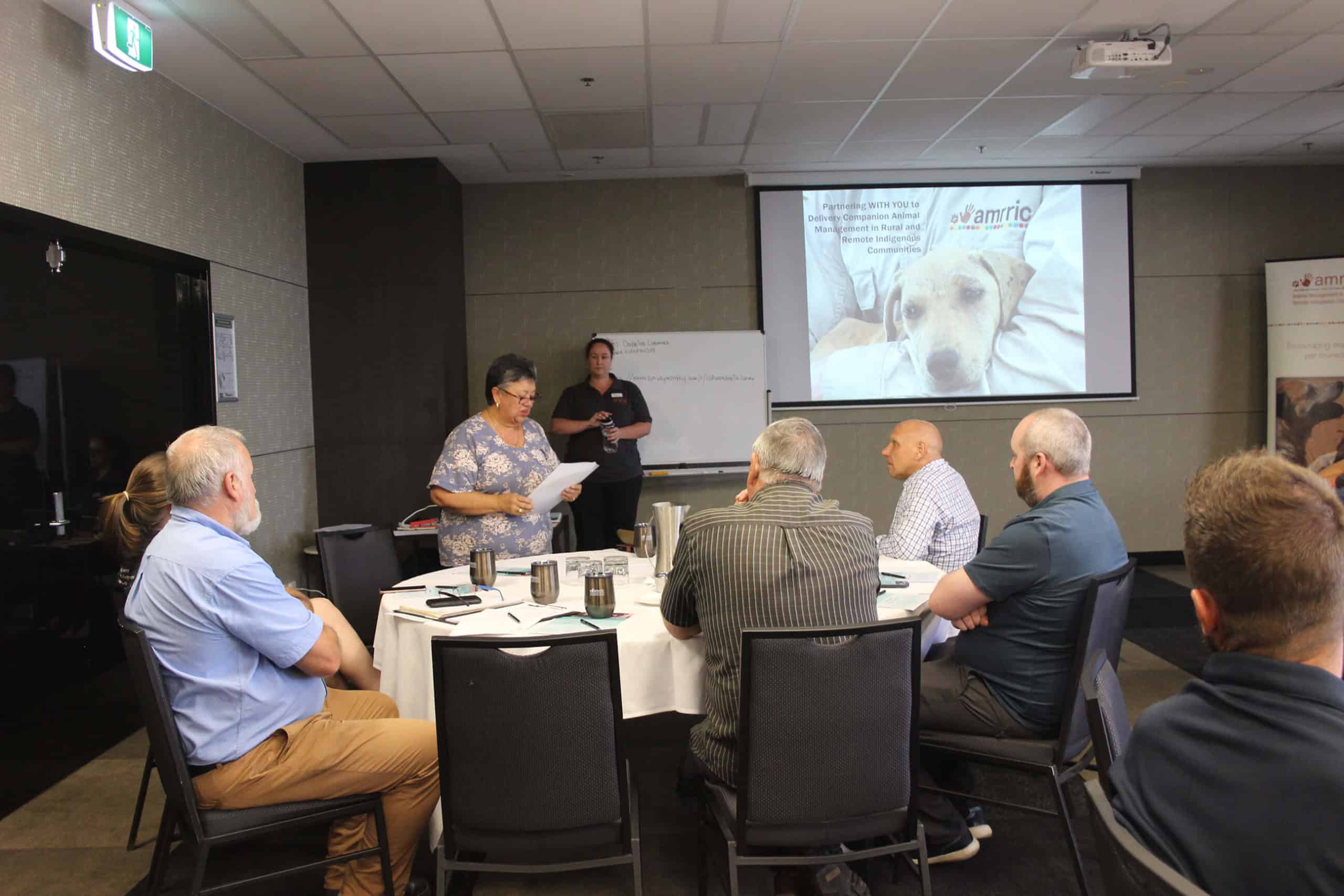 The right to vote at AMRRIC Annual General Meetings and special resolutions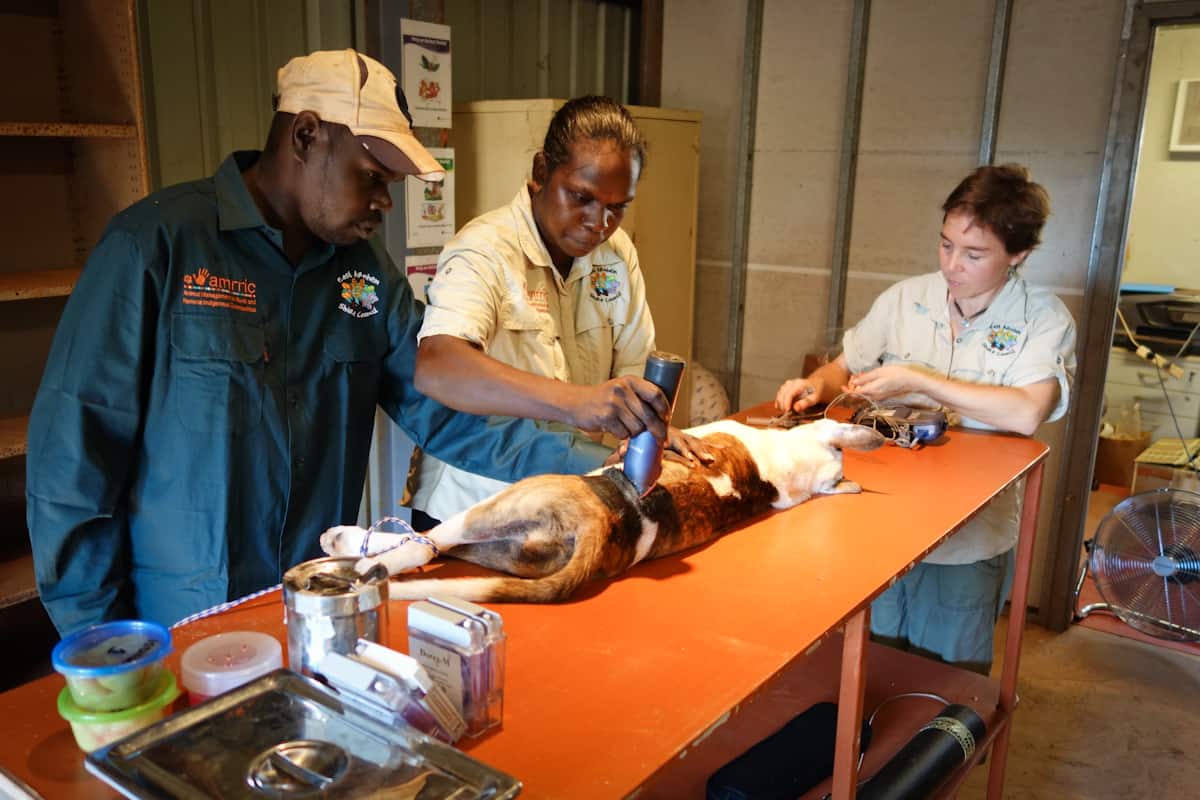 Opportunities to volunteer, including becoming involved in AMRRIC programs in the field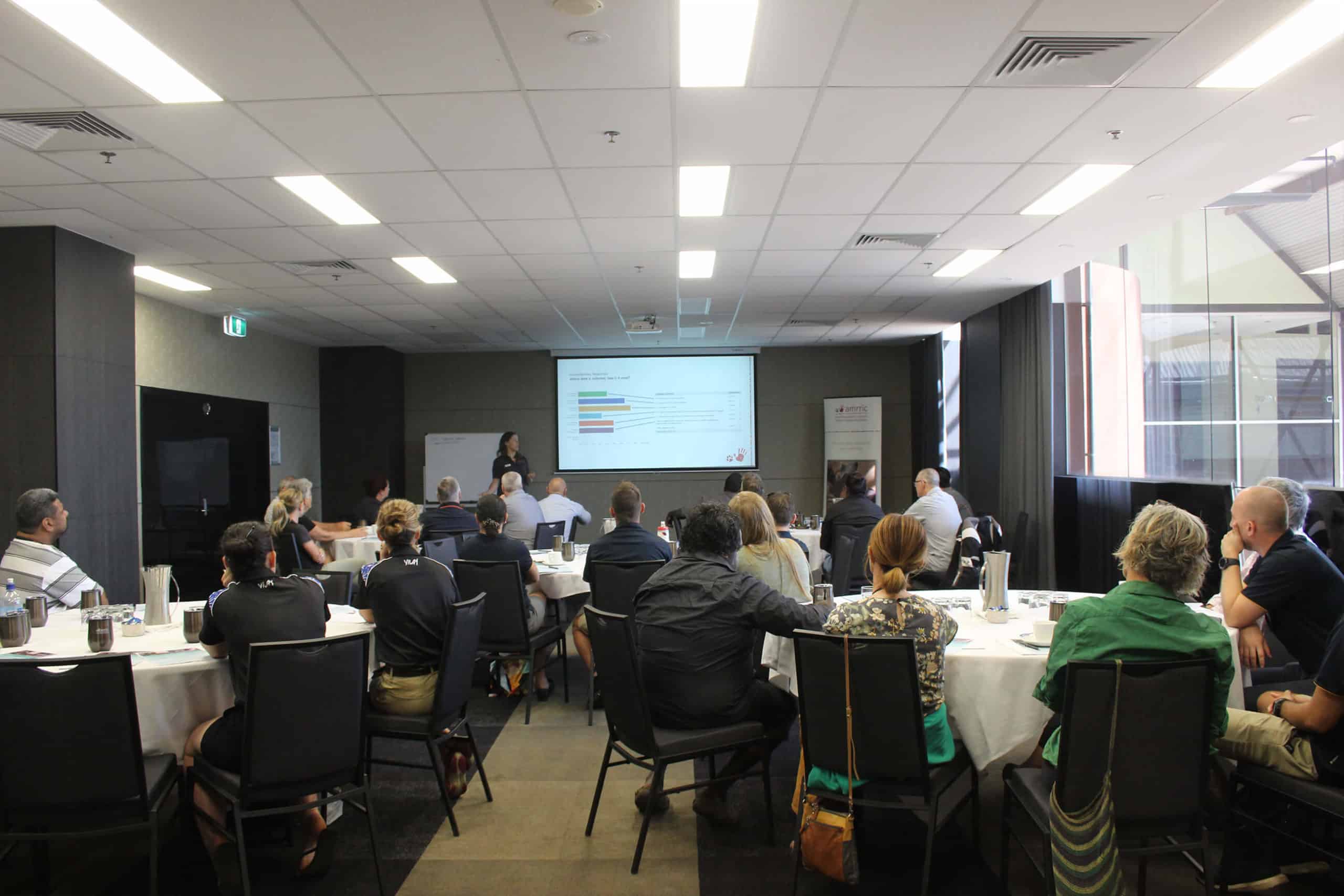 AMRRIC E-news with reports on dog health programs, news and Annual Reports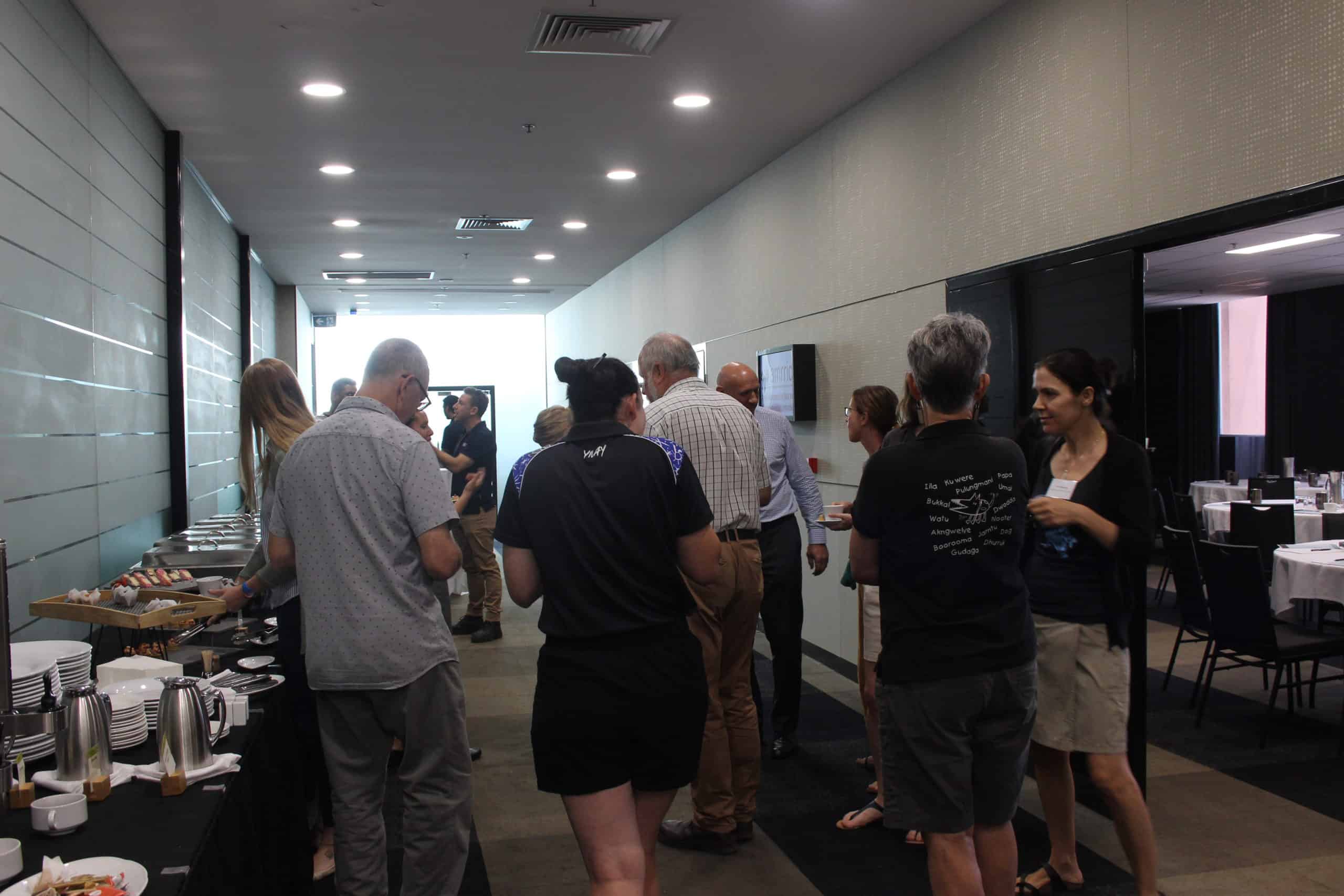 Invitations to conferences, seminars and special events
AMRRIC offers individual and organisational memberships. Organisational members must nominate one person from the organisation who may vote and must be designated on the application form below.
All members must abide by AMRRIC's Members Code of Conduct.
If you would like to volunteer for AMRRIC please read the Volunteer FAQ first and then proceed to the Dog Health Program Volunteer Application. All volunteers must be members.
Volunteer opportunities are only available to current financial members of AMRRIC. Beyond supporting AMRRIC's work, volunteers' membership fees contribute to staff time in processing volunteers, as well as ensuring that all volunteers abide by the AMRRIC Member Code of Conduct. Please note that AMRRIC membership is not a guarantee that you will be able to volunteer for AMRRIC. To safeguard the communities and organisations that we work with, AMRRIC has strict policies for who we accept as volunteers.
Apply Here
To become an AMRRIC member, please set up a login name and password so that you can access and update  your payment information at any time. One the next screen, you will be asked to select your membership type and provide us with some further information to finalise your membership request.