Governance
AMRRIC's elected Board is made up of a wide range of people, from both veterinary and environmental health, tertiary institution staff and private and corporate sector members.
Governance
AMRRIC's elected Board is made up of a wide range of people, from both veterinary and environmental health, tertiary institution staff and private and corporate sector members.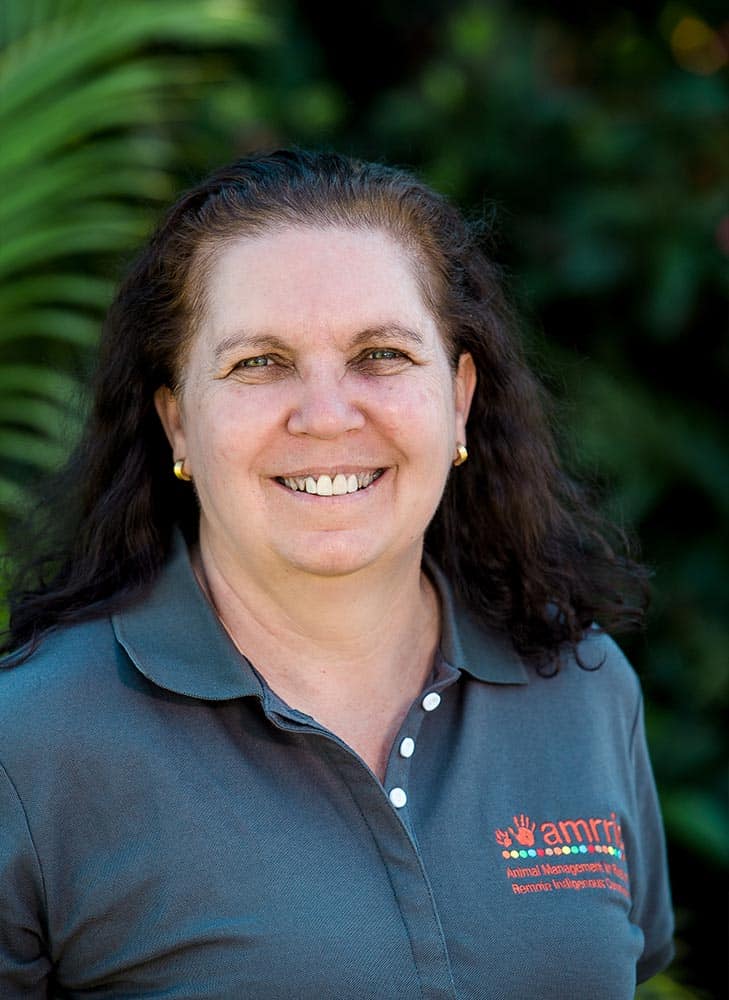 JOANNE ABRAHAM
CHAIRPERSON
Joanne is driven to address the underlying causes of Aboriginal disadvantage, and to see the facilitation of healing from complex intergenerational trauma.
Joanne held the position of Operations Manager at the West Australian Stolen Generations Aboriginal Corporation.  Here she was exposed to the raw legacy of previous government policies that separated families.  This caused her to better understand her own story of removal from her Ngarluma family, culture and identity.  Something she continues to heal from.
Prior, Joanne worked as a metallurgical engineer for a number of years across a broad range of minerals and mineral processing operations within Australia.  Her talent is in assessing large amounts of data to uncover a story, and it connecting that story to the values, vision and mission of an organisation.
Joanne does not believe in charity, but in the empowerment of communities to champion their own wellbeing.  To this end, she is committed to see the key theme of Uluru Statement continue to be rolled out to all aspects of AMRRIC's operation.  "If it involves the mob, include the mob".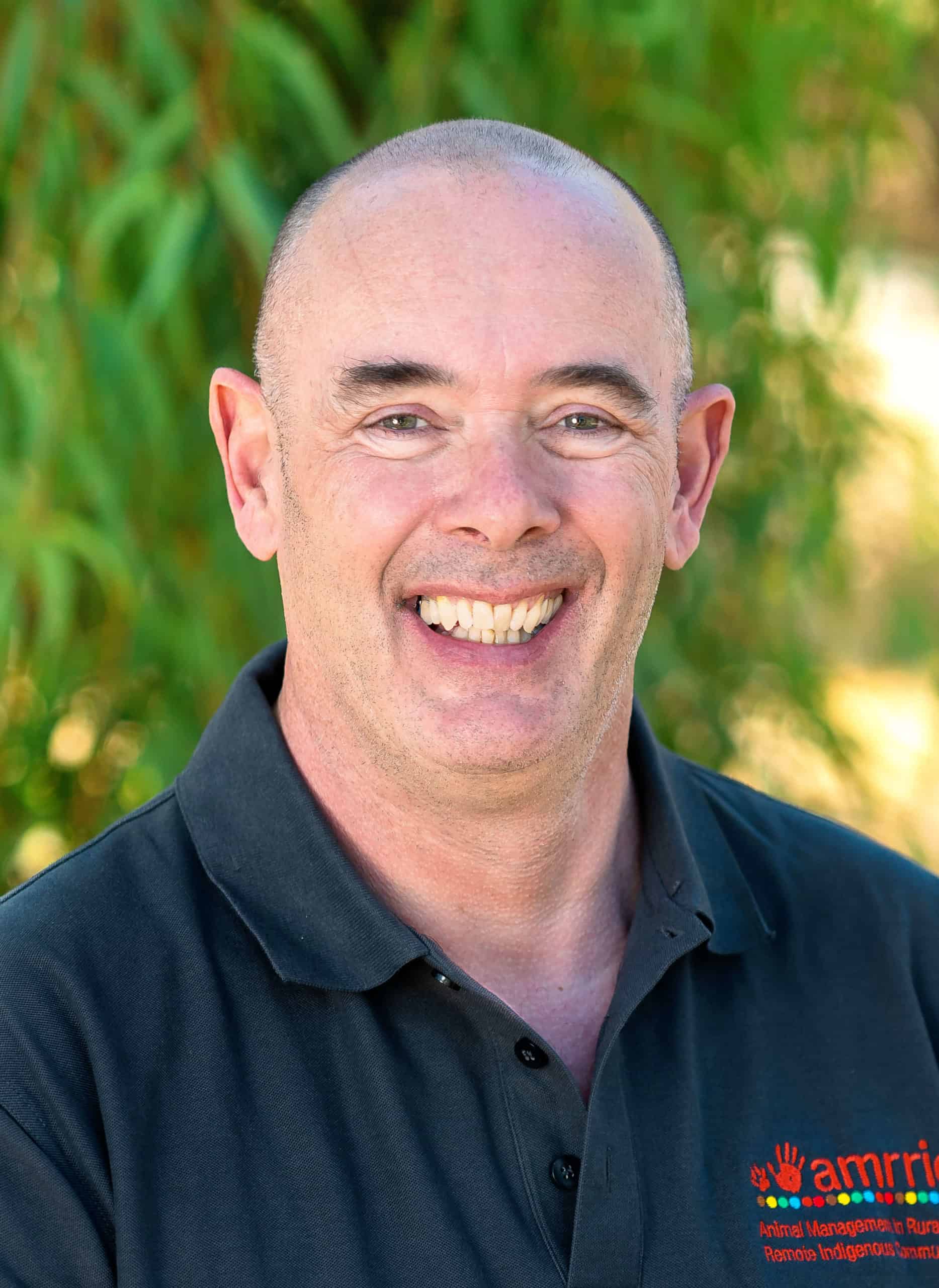 PROFESSOR STEVE ROGERS
VICE-CHAIRPERSON
Professor Steve Rogers is the Pro-Vice Chancellor at Charles Darwin University. Prior to his role with CDU, as CEO of CfAT Ltd, an Aboriginal controlled not for profit company based in Alice Springs, Steve led the company's transition from a government grant, block funded NGO to a sustainable commercial company, with a remit to deliver technology innovation required to stimulate economic development across remote Indigenous Australia.  Steve is an experienced company director.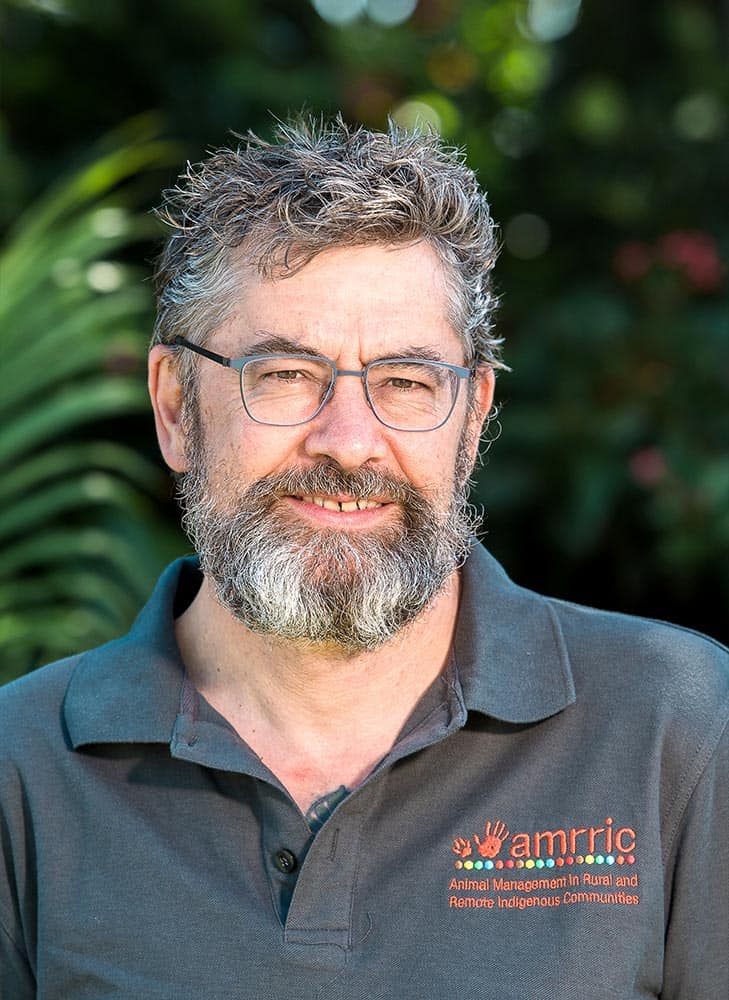 KARL DYASON
CHAIR OF FINANCE & RISK COMMITTEE
Karl works for Parks Australia and oversees the Uluṟu-Kata Tjuṯa National Park which is jointly managed by Aṉangu traditional owners and the Director of National Parks.
Karl has had nine years working and living in remote communities in the Northern Territory, the last three years as Chief Executive Officer of the Bawinanga Aboriginal Corporation in Maningrida. Karl has had extensive experience in engaging with Indigenous communities, working with traditional owners, ranger groups and other stakeholders to achieve social, economic, health and environmental outcomes for Indigenous people.
In the past Karl has worked for both the Northern Territory and Australian governments in a range of roles including business management, accounting, system implementation, strategic planning and corporate services.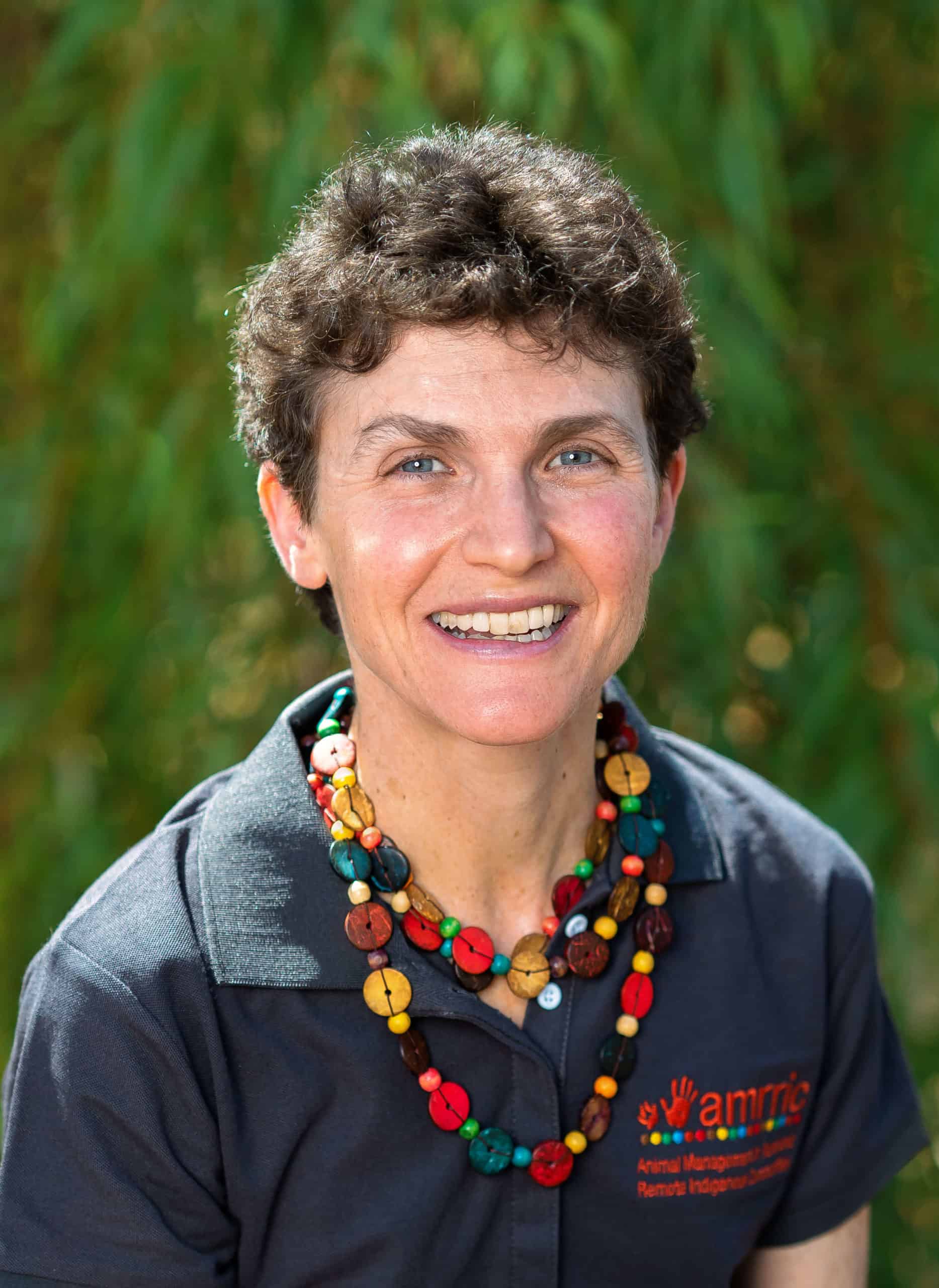 DR ROSALIE SCHULTZ
Rosalie grew up in Perth, and has worked as a medical doctor and researcher in Aboriginal communities in remote regions of NT and WA since 1997. She has also ventured to work in rural Solomon Islands, East Timor and during the Ebola outbreak in Sierra Leone. She has specialised training in public health and general practice. Rosalie believes that health arises from how people live. She would like to see promotion of children's well-being, quality education, employment, housing and transport. She sees animal and human well-being as interconnected, and believes in the fundamental importance of ecosystems and the environment.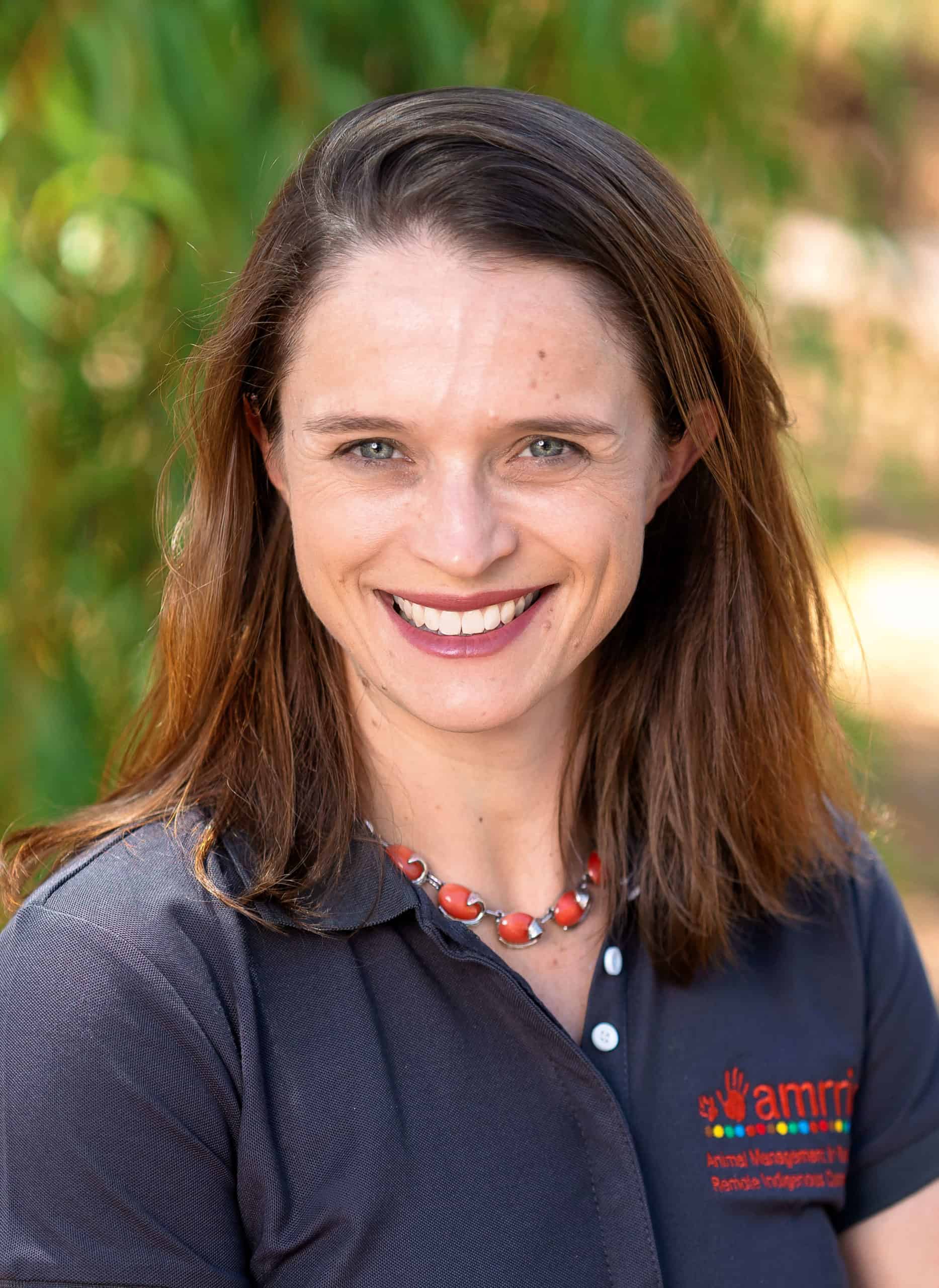 DR ALISON TAYLOR
Dr Alison Taylor has been a practicing veterinarian for 20 years and has been a partner in a small animal practice in Canberra since 2004. Alison has been involved in delivering animal (mainly dog) health programs in the Northern Territory since 2008. Since 2010, she and the organisation that she co-founded have been providing the service consistently to the same 25 communities in the Barkly and Central Desert regions. During this time, there has been much collaboration with AMRRIC.
Aboriginal and Torres Strait Islander Advisory Committee
The AMRRIC Aboriginal and Torres Strait Islander Advisory Committee brings the voices of Aboriginal and Torres Strait Islander communities into the planning, design, delivery and evaluation of AMRRIC's discrete animal management services and programs.
It's members have been sourced from across Australia bringing with them a wealth of knowledge and experience which will assist in ensuring that AMRRIC's programs and communication are both culturally sensitive and achievable.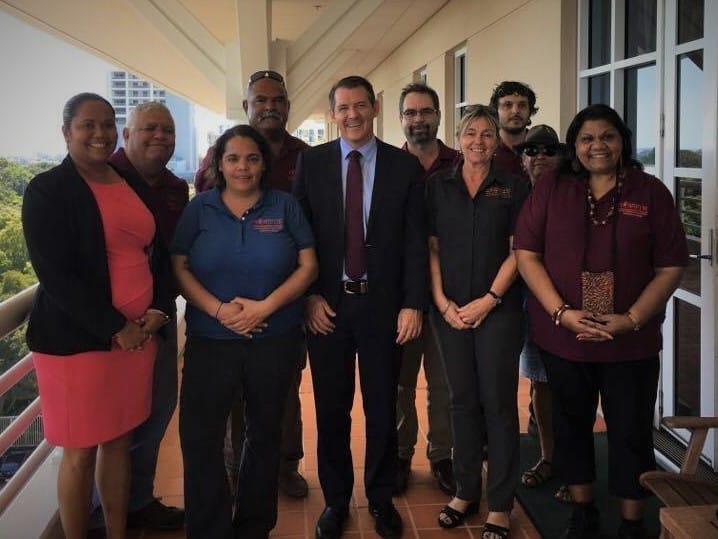 Picture above: The AMRRIC Aboriginal and Torres Strait Islander Advisory Committee at Parliament House during their inaugural meeting in Darwin August 2017, where they were introduced to the House during question time, personally greeted by the Northern Territory's Chief Minister Michael Gunner, and hosted to afternoon tea by the Member for Arnhem, Selena Uibo.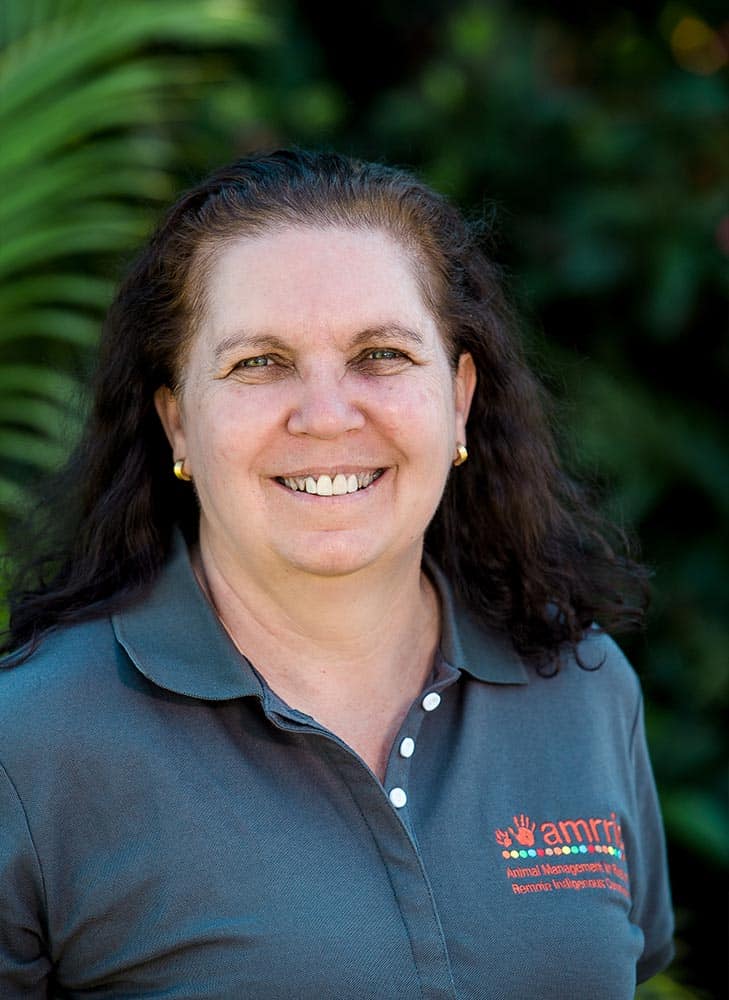 JOANNE ABRAHAM (CHAIRPERSON)
More information about Joanne can be found in the Board bio above.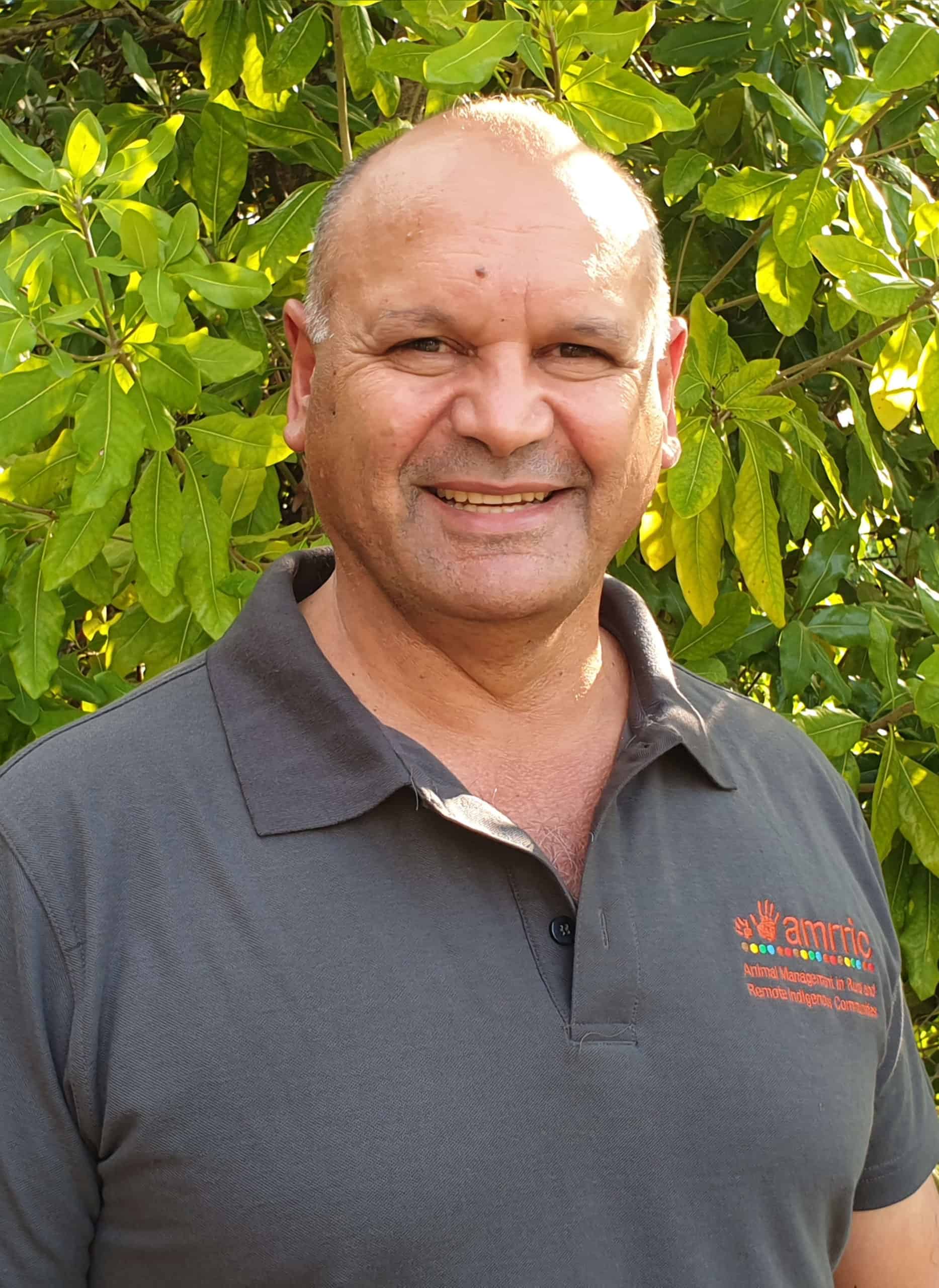 SCOTT GORRINGE
Scott Gorringe has worked in Indigenous Education since 1998, first with Education Queensland and then as Director of Murrimatters Consulting. Scott co-developed Engoori with David Spillman in 2007 to change the way in which school communities perceive, talk and think about teaching and learning in the context of Indigenous Education and has delivered this process to numerous organisations and schools across Australia, in particular within the Stronger Smarter Leadership Program.
Scott is a Mithaka man with obligations to take the lead on Native Title processes and secure the permanent protection of traditional waters and country through negotiations with government, pastoralists, mining, and other key stakeholders. Along with having addressed academic and public forums on issues such as Indigenous Education, community development and water protection, Scott is an Australian Rural Leadership Program Fellow and was appointed Visiting Fellow at Queensland University of Technology and Adjunct Senior Lecturer at UQ.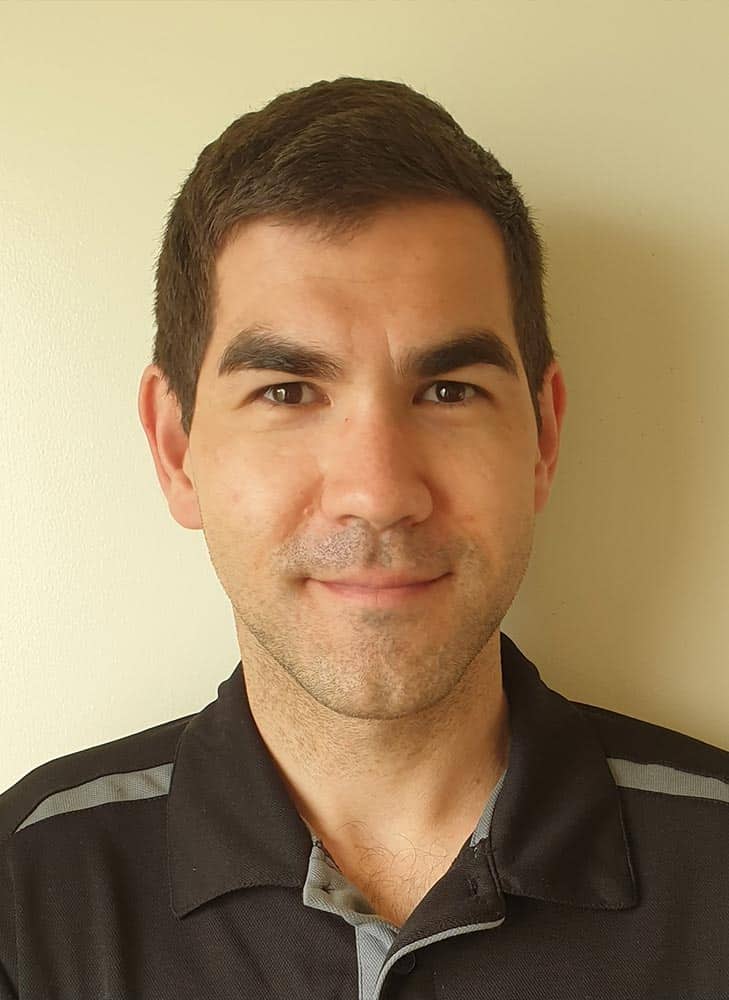 MR ALEX BLACKMAN
Alex is a Kalkadoon man from Mount Isa, Queensland, but has spent most of his life in the Wadjuk country of Perth. A life-long animal lover, he has a Biology Degree majoring in Wildlife Conservation. Alex became involved in dog management through a role with the Department of Health where he was part of dog health programs. In his current role as a Dangerous Goods Officer with the Department of Mines, Industry Regulation and Safety, he visits Aboriginal communities across WA and ensures their fuel and gas supplies are safe. Alex is passionate about both animal management and Aboriginal welfare, and hopes to use his knowledge and experience to positively influence both areas.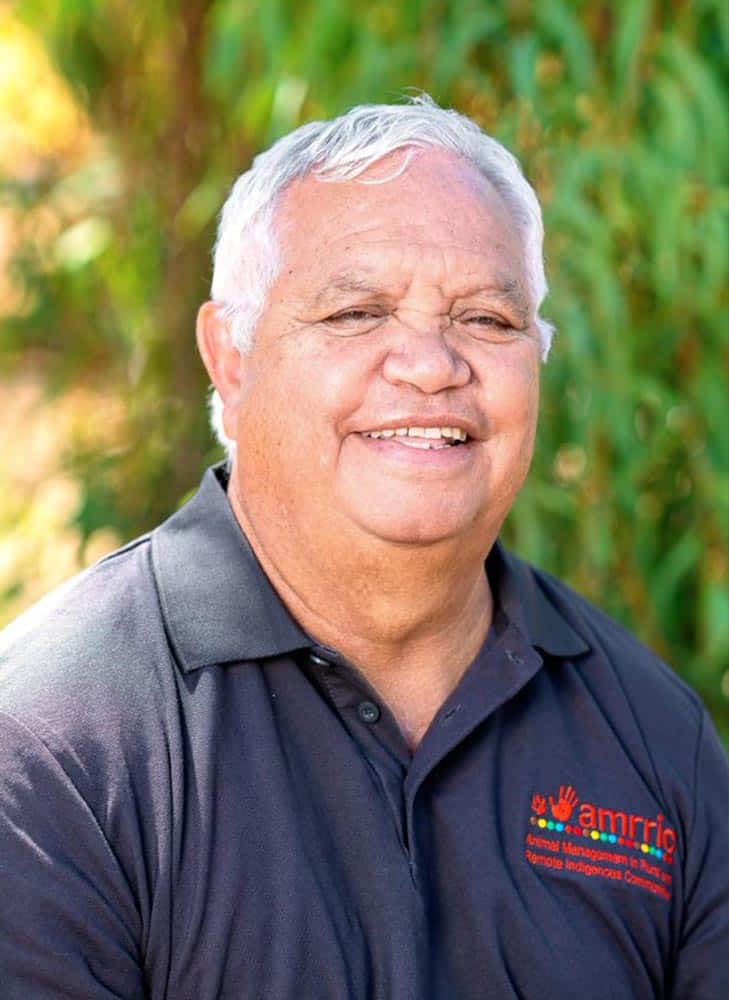 MR WAYNE BYNDER
Born into one of the largest southwest families, Wayne has lived much of his life in Perth. He has enjoyed working and learning in remote regional areas of the Kimberley and in the Northern Territory for ten years.
Wayne's education includes two tertiary degrees and a professional working life that evolves around education and radio broadcasting. Early in his working life, he decided in order to be successful you need two areas in which to work in; in his case it is broadcasting and teaching. Wayne most enjoys Indigenous broadcasting for which he has built up 30 plus years of experience in all areas including training, broadcasting and managing.
Wayne follows a philosophy of respect and continuous learning. "Be respectful to other people and always be ready to learn."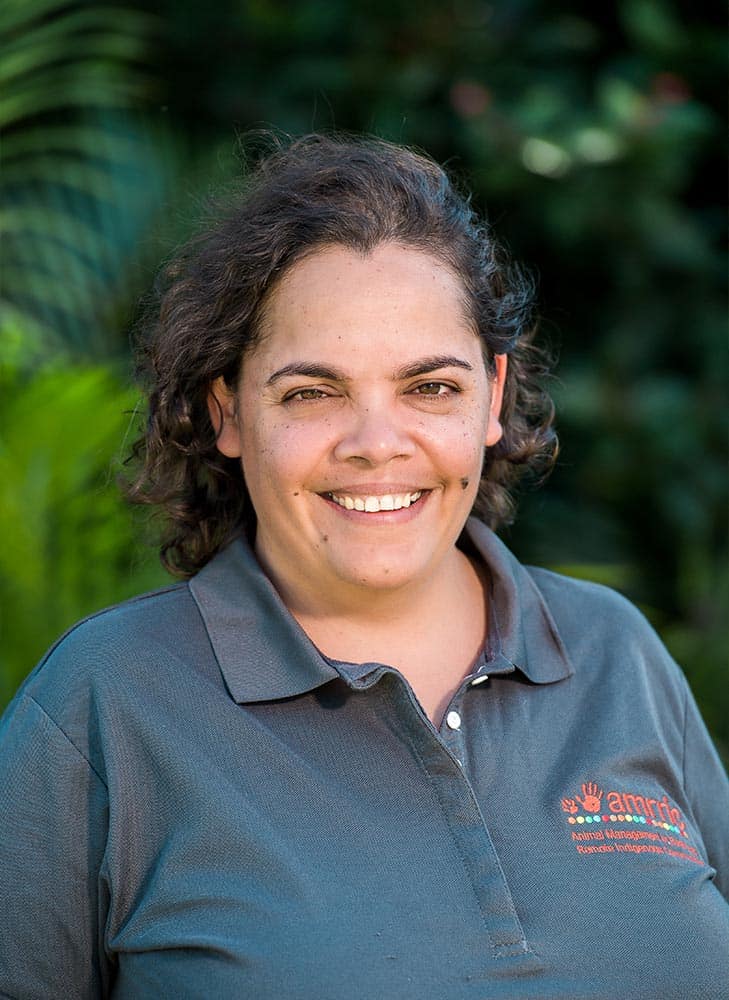 MS BINDEE DAVIS
Bindee grew up in Darwin and calls it home, but is enjoying living in Adelaide while she works her way through university study to become a veterinarian.
Bindee is a qualified and experienced Veterinary Nurse that has experience working in General Practices, Emergency Centres and Remote Indigenous communities. Whenever possible Bindee likes to travel to experience different cultures and ways of life. She also has an interest in working with education and dog health programs in the more remote rural communities around Australia.
Bindee shares her life in Adelaide with her Partner Karen and their menagerie of animals at home which are one dog, two cats, one snake and two chickens. She is excited to be a part of the AMRRIC Advisory Group, so she can share her knowledge and experiences with other people and the wider community.