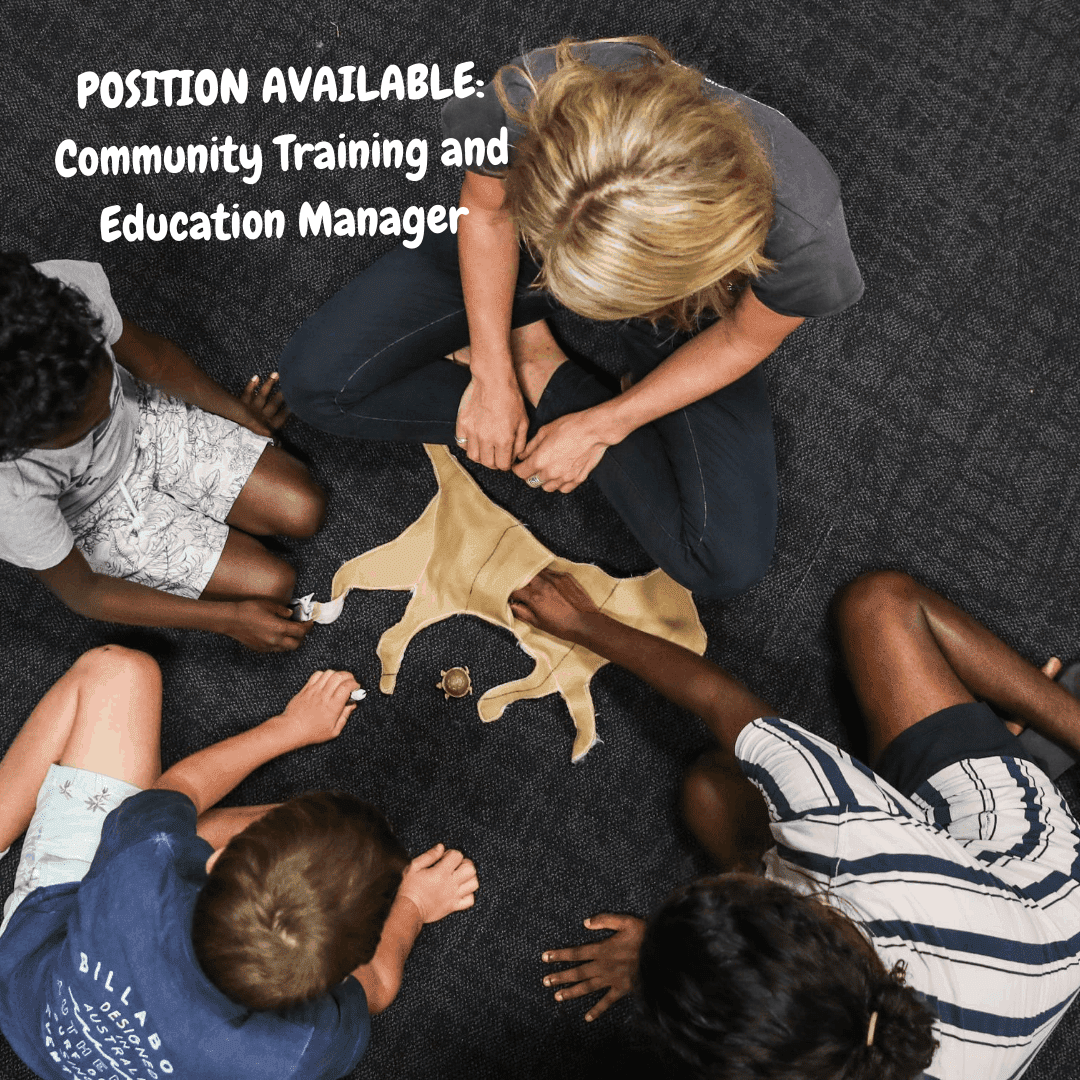 AMRRIC (Animal Management in Rural and Remote Indigenous Communities Ltd) is an established, national not-for-profit organisation based in Darwin. Our small team of dedicated staff deliver a diverse range of programs covering community and animal health and welfare, education and training, academic research, strategic planning and advocacy. We work with remote Aboriginal and Torres Strait Islander communities to improve the health of their pets, helping to create healthier, safer and happier communities.
AMRRIC has a new role for a dedicated individual with a passion for working with remote Aboriginal and Torres Strait Islander communities and their companion animals. The role will report to the General Manager and be pivotal in development and growth of AMRRIC's training and capacity building programs, as well as managing and assisting in the delivery of AMRRIC's school and community-based education programs within remote communities.
Our ideal candidate will:
lead the development of a big-picture vision for AMRRIC's educational offerings, but equally feel comfortable filling in and implementing the details
possess relevant qualifications and strong technical knowledge of delivery and administration of accredited and non-accredited skills-based training programs
have experience sharing knowledge cross-culturally, in remote environments be innovative and creative in development of learning resources and sourcing new opportunities for delivery
possess strong communication, organisation and stakeholder collaboration skills for planning,
implementing and managing all aspects of AMRRIC's education programs
have great interpersonal skills including being adaptable to overcome challenges as they arise.
The successful applicant will manage all aspects of AMRRIC's education programs, working with a range of diverse stakeholders. We are seeking a team player who will work closely with AMRRIC's Community Education Officer and veterinary Program Management staff. The nature of our work requires someone who can demonstrate leadership, flexibility and problem-solving to modify plans on the go.
This is a full time, contract position ideally based in Darwin, with remote and interstate travel required. Other base locations may be considered for the right candidate.
To Apply:
Aboriginal and Torres Strait Islander candidates are strongly encouraged to apply.
Salary Range and other package conditions are available in the position description. To obtain a copy of the position description including the outline of selection criteria and key responsibilities for the position please contact the office on 08 8948 1768, email [email protected], or download the position description here.
Please provide a copy of your resume along with your cover letter addressing the selection criteria for the position by:
Email to:

[email protected]

using the subject line: Community Training & Education Manager
Mail to: GPO Box 4829, Darwin NT 0801.
We are seeking an immediate start, taking into account personal circumstances for the successful applicant.
Applications close Sunday, 27th June 2021.