CHAPTER SIX
Parasites that cause skin problems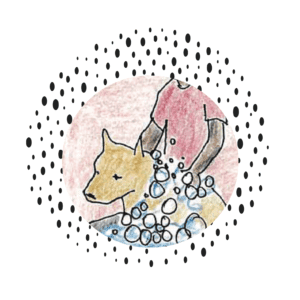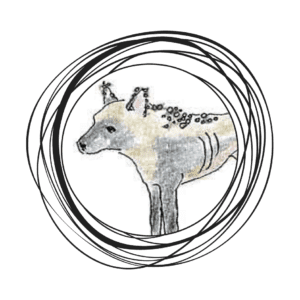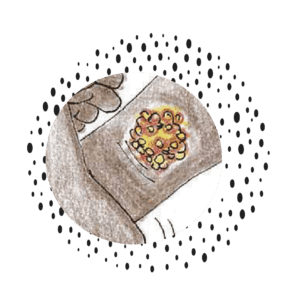 Parasites, like mites, ticks, fleas and lice, can cause skin problems in pets.
In this chapter you can find information about different parasites that cause skin problems in dogs and cats.
At the end of the chapter, there is also some information about how skin problems in animals can be a problem for human health.