This year's theme for World Environment Day (5 June) is "Only One Earth".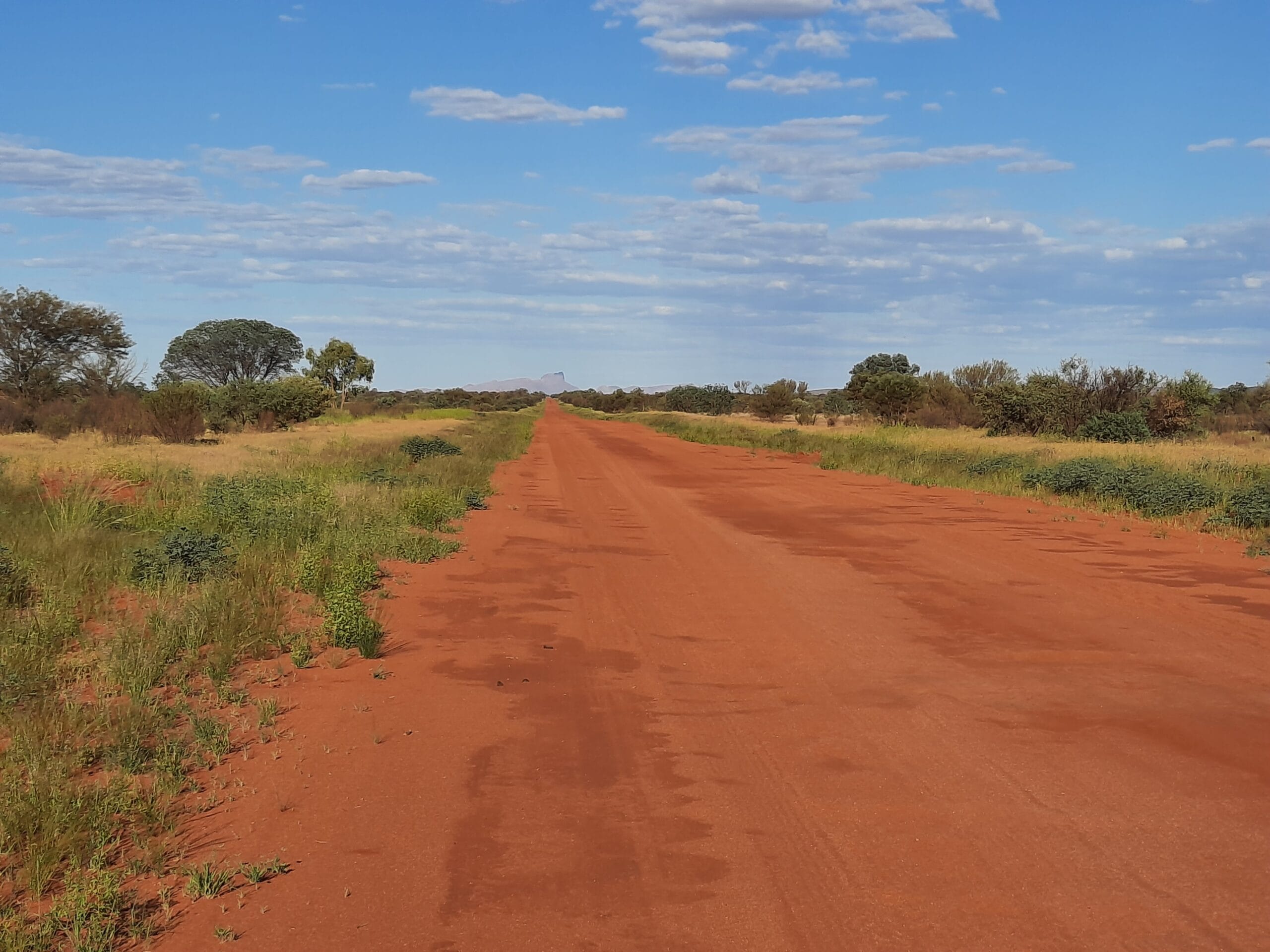 50 years ago, the United Nations Conference on the Human Environment was held in Stockholm, Sweden. It was at this conference where the goals of poverty alleviation and environmental protection were linked; leading to the formation of the Sustainable Development Goals. The theme "Only One Earth" calls for collective, transformative action on a global scale to celebrate, protect and restore our planet.  
The AMRRIC team are dedicated to our work in partnership with Aboriginal and Torres Strait Islander communities, to improve the health, safety and wellbeing of communities and their pets. This work contributes towards the Sustainable Development Goals, particularly:
Goal 3: good health and well-being
Goal 4: quality education
Goal 10: reducing inequality
Goal 11: sustainable cities and communities
Goal 15: life on land.
For more information, check out this great website for the contribution Australian organisations are making to achieving these goals here.